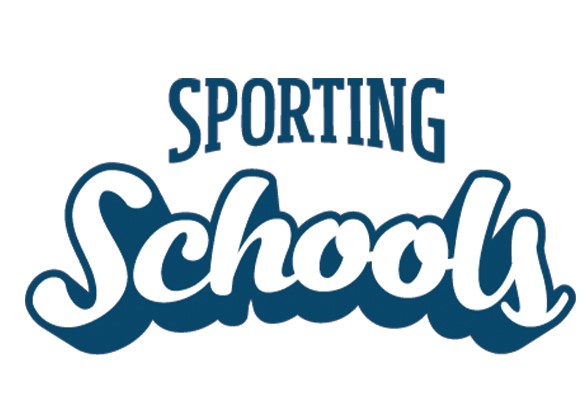 As of the recent Australian Federal Budget (October 2020) The national sporting body Sport Australia have welcomed the Australian Government's $39.6 million commitment for an additional calendar year of funding for the Sporting Schools program. This means that children across the country will get access to FREE Sport thanks to the government and with help from schools and sports coaching providers.
Sport Australia Chair John Wylie said the funding will ensure even more children across Australia can get active, engaged and have fun through sport.
"Sporting Schools programs are provided free to children and their families to help students build the confidence and capability to be active for life," Mr Wylie said. "Since starting in 2015, Sporting Schools has distributed $240 million in grants to more than 7,900 schools.
"We know children need 60 minutes of physical activity a day so the Sporting Schools program is a fantastic way for children to get active at school while trying a variety of different sports."

Our Sporing Schools Program

We are proud to be part of the programme through both our Tennis Australia Hot Shot affiliation, as well as our MyGolf programme through Golf Australia.

Whilst the future is certainly a little uncertain at the moment here in Melbourne Victoria, we can't wait to get back out on the court, field, oval or stadium to play & coach once again.

To all of our patience parents and kids, we look forward to seeing you back soon!
Fit For Kids Co.