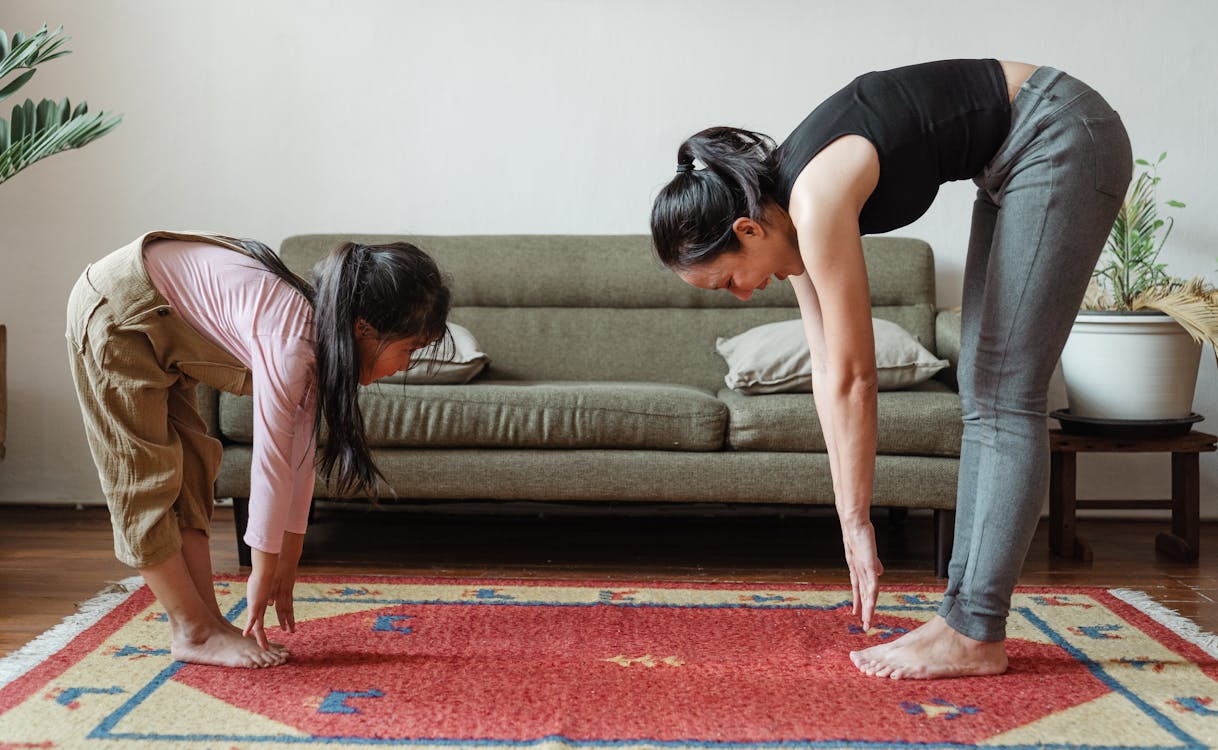 Today we launched our first ever ZoomFit Online class.
The class ran online via Zoom and was a short and sharp 25 minute class designed to get kids moving and give parents & guardians a well earned break.
The class was run by one of our senior coaches Emily who usually specialises in tennis, netball & active morning programmes during the school term. Emily is now turning her hand at our online classes and the kids had an absolute ball.

The highlight was probably the Taylor Swift Shake It Off dance off at the end!


If you are interested in finding out more about our online classes, get in touch with our friendly team today!

We will be bringing more online and interactive workouts to your living room shortly.
Watch this space.
Fit For Kids Co.
Online Kids Fitness Classes for children & parents
Fitness / Dance / Active Mornings / Yoga / Movement