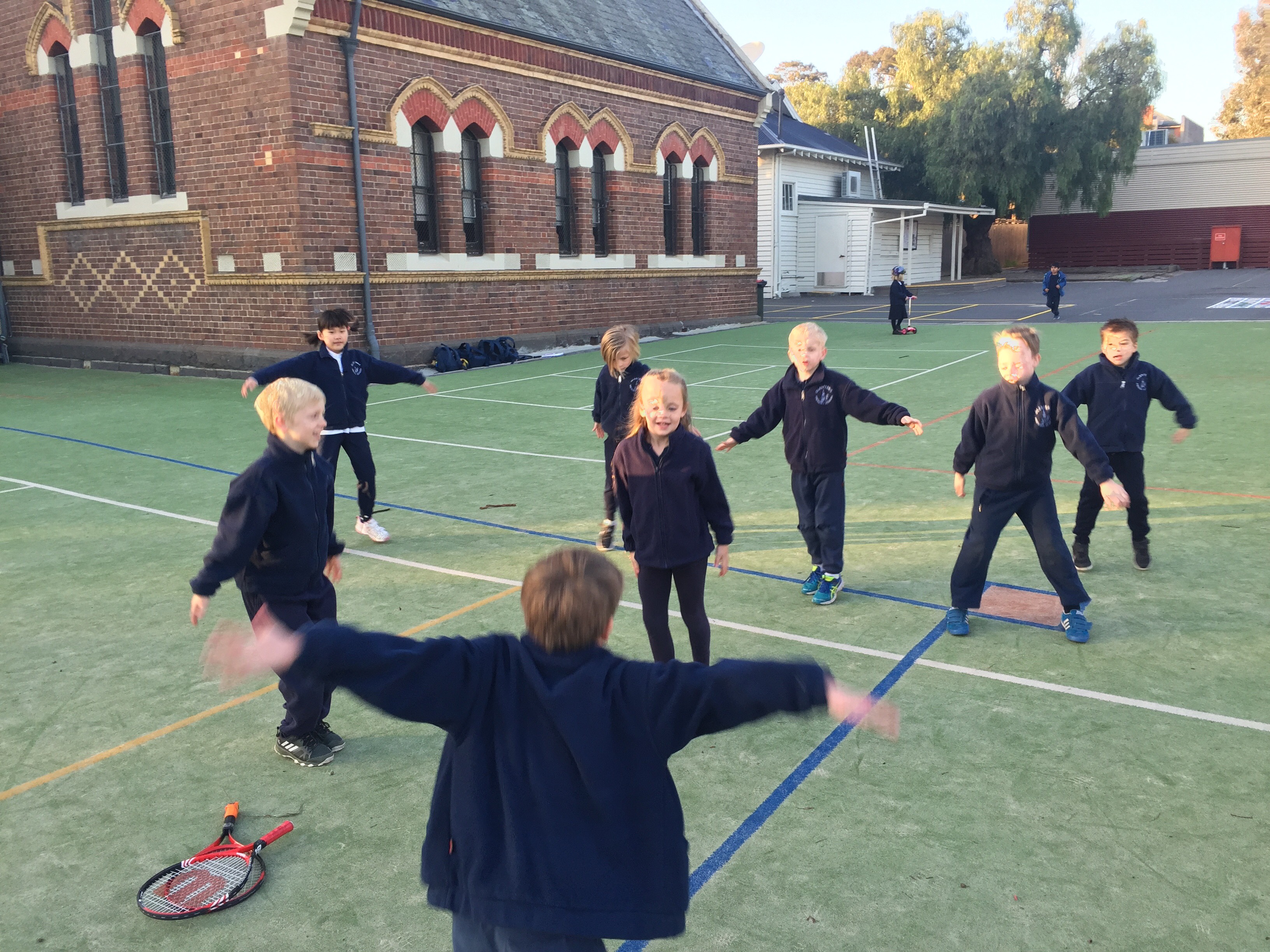 In order to maintain healthy development and body and mind, it is crucial that children remain active and move every single day. This not only helps to maintain healthy weight, keeps the mind sharp and assists with socialisation, it also helps children to instil healthy habits that they will take into their next stages of life.
Research has shown us that children who exercise or play sport on a regular basis will be far more likely to carry these habits into adolescents and adulthood than those who are sedentary.
Some of the other benifits include
- Better heart health
- Increased self esteem
- Better concentration in school!
- Improved cognitive function

With all of these amazing benifits, it would seem to be a no brainer to get your child active and running around every single day. Whether through a sports club, sport lesson or simply going for a family walk or bike ride, keeping active with your children is one of the best gifts you can give them.

Fit For Kids Co.