Another day and another SNAG Golf clinic with one of our fantastic Bayside schools. The students worked on there Drives off the tee and showed huge improvements even after only one week of starting the sport.
We are running the clinics as part of the government initiative Sporting Schools which means students and schools are able to access these types of programs more easily and effectively than ever before.
If you would like the team to visit your school to run a set of incursions or a sporting schools programme, contact our friendly team today to find out more.
Fit For Kids Co.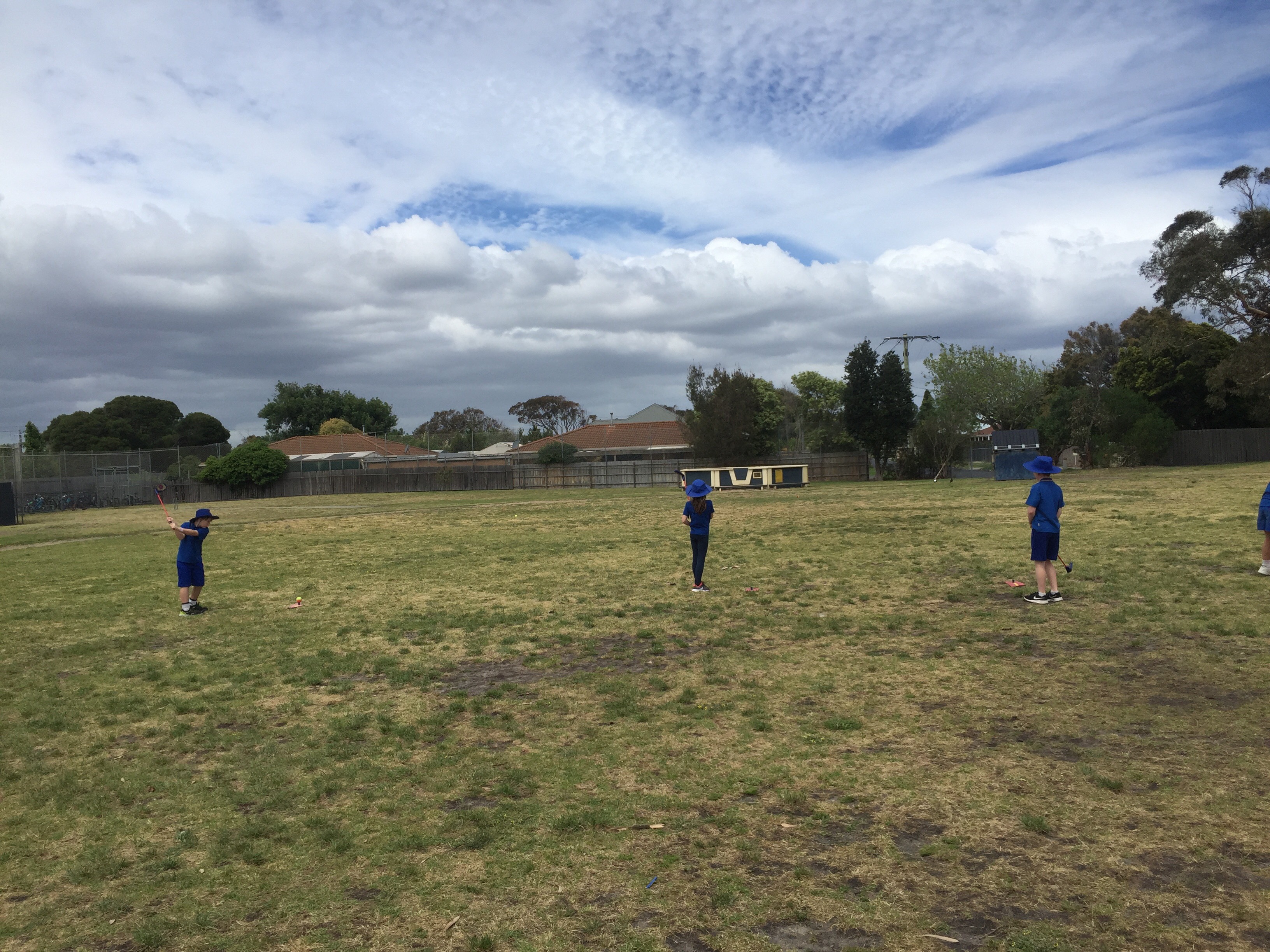 SNAG Golf | Golf Clinics | Incursions | Lessons | Golf Coaching | Events | Hire
Kids Golf | Children's Golf | Teaching golf to kids | Get into golf with kids
Bayside | Port Phillip | Yarra | Stonnington | Casey | Monash | Glen Eira