Some Tennis Drills for Home - April 21st 2020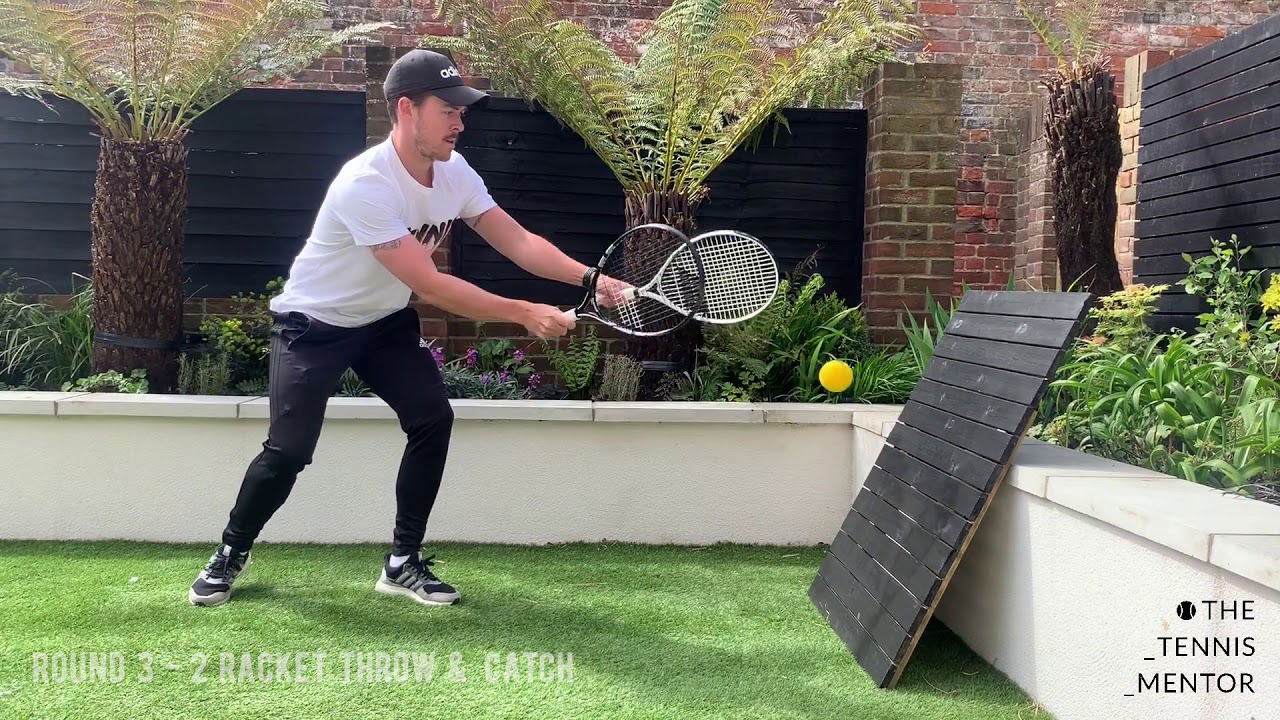 If you are anything like us here at Fit For Kids Co. you are surely missing being out on the court and getting in that quality tennis time! If you are missing it, we thought we would put together some videos from home and aproad to help you keep that eye in and maintain your skills for when the courts re-open in the not so distant future (fingers crossed).

If you are finding ways to play at home, we would love to hear from you and share them with our community. Email us at info@fitforkidsco.com.au with your videos!